Windows Installation and Migration
Transferring files and settings from one computer that is running Windows to another.
It helps you select what to move to your new computer.
Computer Hardware Change/Upgrade
Adding new hardware in a computer that improves its performance. For example, with a hardware upgrade, you could replace your hard drive with an SSD or upgrade the RAM, providing a boost in performance and efficiency.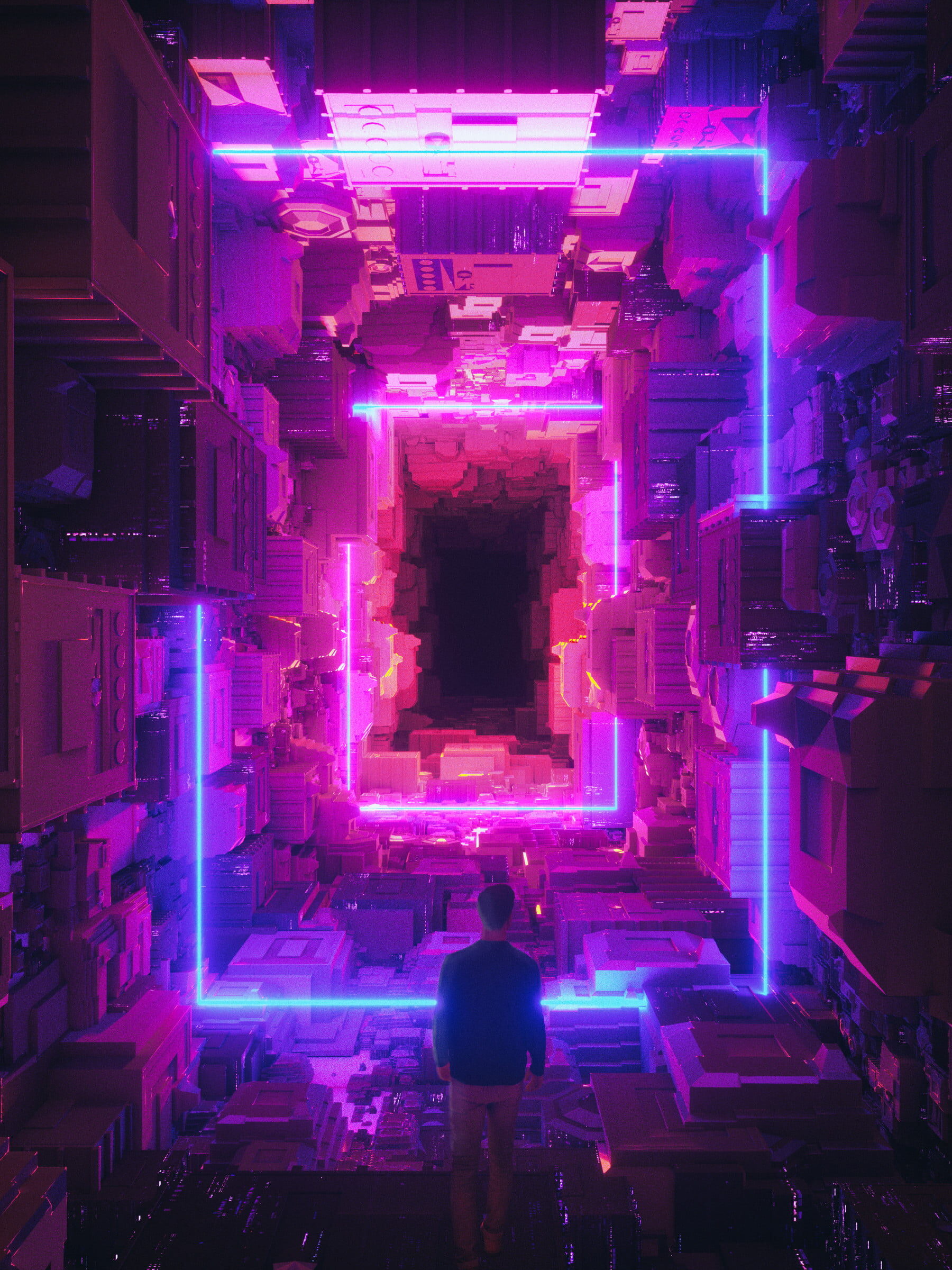 Remote Support & IT Consultation
Your managed IT company will be able to securely access your digital assets and infrastructure from anywhere. Operating via cloud-centric technology, your IT support will be able to proactively monitor your digital assets and infrastructure.
We are offering you to pic & drop services. That means you don't need to go outside to repair your product and we also assure a best service at your doorstep. 
We also worked with Wi-Jungle Software security company, G Comp Enterprise and etc. We assure to deliver best Services